Hot glue
The Complex, Dublin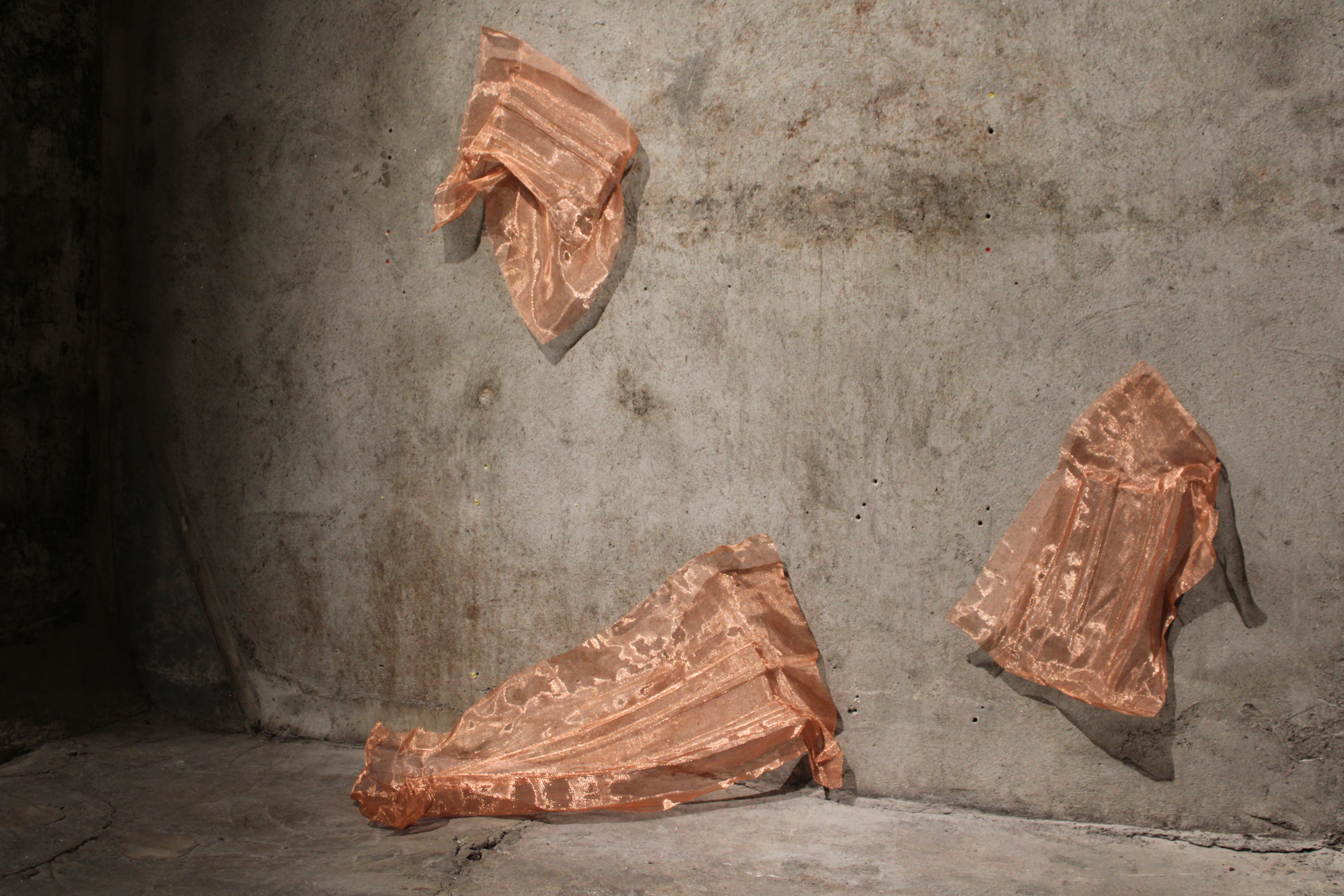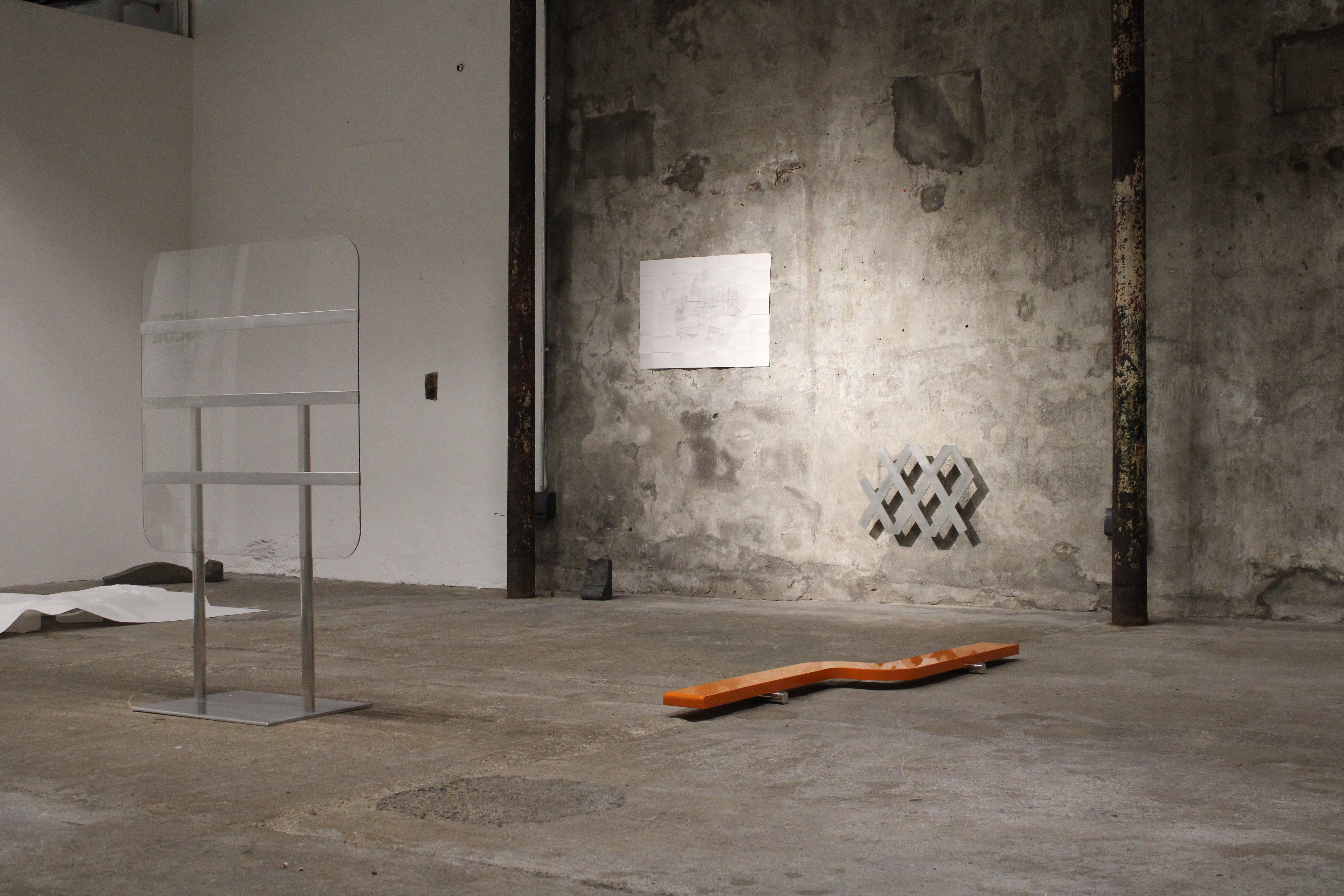 Transmedia Installations made from fragments collected from the artist's previous homes.
Two person show with
Daire O'Shea
Curated by
Sara Muthi
Travelling show over two Irish galleries
https://www.thecomplex.ie/hot-glue
and
http://platformartsbelfast.com/?p=8094
The Complex Gallery, Dublin
August 2022
Press release:
The German word Materialgerechtigkeit loosely translates to 'material justice'. This principle holds that any material should be used where it is most appropriate and that its nature should not be hidden. This is a principle that is deeply held by materially-driven sculptors Sophie Gough and Daire O'Shea.


Hot glue maintains that sculpture cannot be exhausted by perceptive experience nor reduced to any formal description of its constituent parts. The vibrancy of matter is a truth the human subject can never hope to reach. This unsatisfactory access to comprehensive materiality motivates Gough and O'Shea into deeper entanglements between sculpture and object, objects and language, language and life.


Hot glue parallels the confused nature of objecthood with the confused nature of how language relates to and labels material and social life. Hot glue is in itself a wonderfully confused exercise in what 'material justice' might look like.